The Four Seasons hit song, "Oh what a night," was the number the Broadway production "Jersey Boys" ended with, and boy was it.
"Jersey Boys" is a Jukebox Musical about Frankie Valli and the Four Seasons. The story is about a group of Jersey boys from the wrong side of the tracks, who went on to become pop music sensations.  I attended the show with my mother who not only recognized most of the songs, she knew all the lyrics.  I too even knew a few such as "Sherry", "Big Girls Don't Cry", and "Walk like a Man".
Besides "Jersey Boys"  being such a great story of success, the authentic Jersey dialect was very entertaining and show was very comical.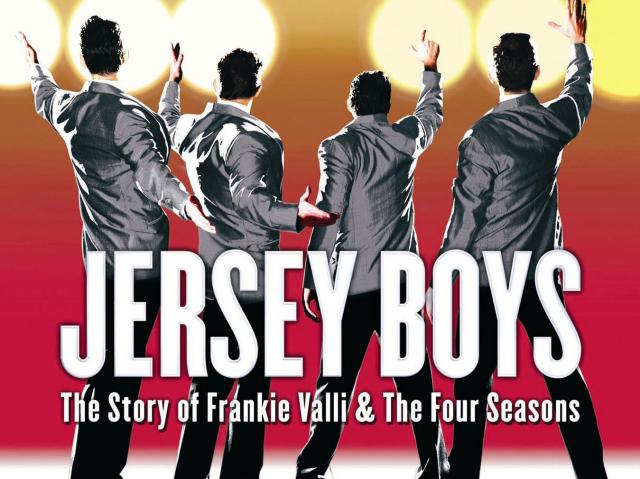 I personally recommend this show, even if you think musicals aren't your thing, you'd be surprised.  I know I was.  Don't miss this great show.  I know you will love it!
"Jersey Boys" performances run through June 10, 2012 at Atlanta's Fabulous Fox Theatre.  To get tickets call 1-800-982-2787 or go to www.broadwayinatlanta.com